A Bridge-Building, Empowerment, Educational Summit  
Empowering Communities with Hope + Elevating Education + Erasing the Alzheimer's Stigma 
for Caregivers + Healthcare Professionals + Faith Community   
WHAT IS THE ALZHEIMER'S TRIPLE E SUMMIT? 
Alzheimer's is now the 6th leading cause of death in the United States. More than 5 million people are living with the disease killing more people than breast cancer and prostate cancer combined. 
The Alzheimer's Triple E Summit is a one day and one evening inspirational, empowerment, educational summit focused on Alzheimer's Disease and related Dementia and building bridges of hope throughout communities. The EEE Summit, unique in it's creation and execution by an active Alzheimer's Caregiver, is relatable and relationally connected to the language and needs of faith communities, healthcare professionals, and caregivers.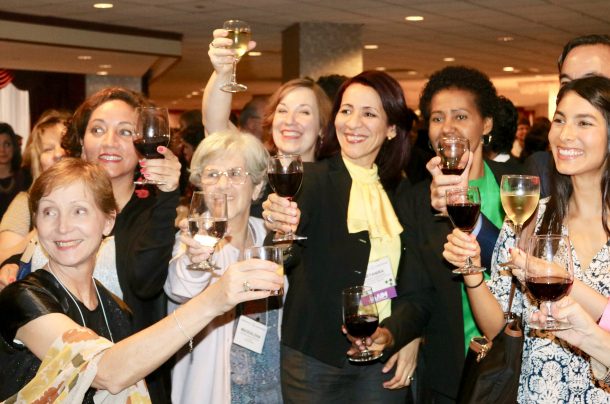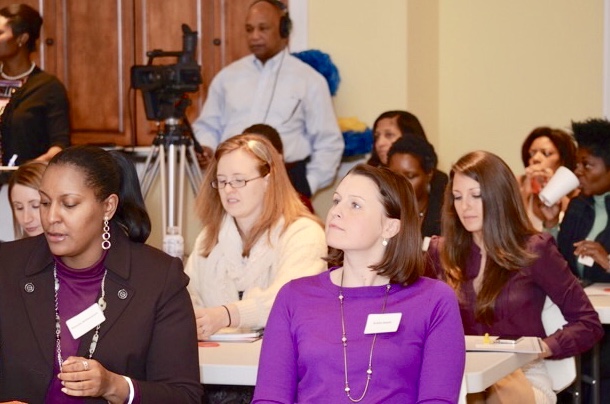 The Alzheimer's Summit with help to make a difference by: 
Impact lowering risk factors.

Increase comprehensive community-based support systems.

 

Close diagnosis and treatment gaps.

Advance quality action toward cognitive brain improvement and overall health.

Develop partnerships that improve community systems and strategies between caregivers, healthcare professionals and faith communities    
Learn not yet revealed life-changing, applicable strategies, receive groundbreaking, relevant information and tools to elevate your knowledge, and erase the Alzheimer's stigma. Minimize fear, change your thinking, improve quality of living, and giving care.
The Alzheimer's Triple E Summit Mission
At it's core, the Alzheimer'sTriple E Summit is designed to inspire faith, encourage hope, and empower through education.
Our mission is to share the sacrificial, life-changing experiences of caregivers and to bring forward groundbreaking, diverse research and relevant resources in order to impact and improve the quality of care/living, erase the Alzheimer's stigma, and minimize fear.
The Triple E Summit is for anyone looking to elevate their knowledge about research and resources, to better equip themselves as a caregiver or healthcare provider, to empower themselves on their Alzheimers journey. 

Formal Caregivers
Physicians
Community Activists Advocates
Senior Providers

Family Caregivers
Nurses
Assisted Living
Heathcare System Administrators

Faith Leaders & Communities
Physical Therapists
Memory Care Providers
LEARN more + LIVE well + BE courageous + BECOME empowered
No matter what position or role played in your life intersecting with the crisis of this disease we invite you to join us in receiving knowledge and learning from experts that will help you make an impact on the lives of everyone affected or could be affected by Alzheimer's one day
INTRODUCING THE ALZHEIMER'S TRIPLE E SUMMIT FOUNDER
Deborah M. Jackson, a returning native of New Orleans is founder and Executive Director of Healed3DⓇ, Inc., and founder of the Courageous ClarityⓇ Movement. She is an Award-Winning International Speaker, Christian Minister, Author, and Entrepreneur. After a twenty-year tennis career, and a twenty year Corporate career with companies like Merck and Johnson and Johnson, Deborah had no idea how all prepared her for the most powerful assignment to date, caregiver to her mother Mercedes.  
Now six classes from completing her Master's of Divinity (Regent University School of Divinity, Virginia Beach, VA), Deborah adds Jewelry Designer, Conference and Program Developer to her repertoire (The Ampelos True Vine Collection in collaboration with Aucoin Hart Jeweler's New Orleans, and Caregiver's Flourishing Foundation 4-R Retreats)
Deborah's highest purpose is to allow her life and experiences to first glorify God, encourage others, and empower caregivers through the entirety of their journeys.  She has developed programs and addressed audiences for organizations like Xavier University, Alzheimer's Association, AARP for The Louisiana Senate and Congress, eWomen International, City Church New Orleans, The National Junior League, Jack and Jill of America, and more.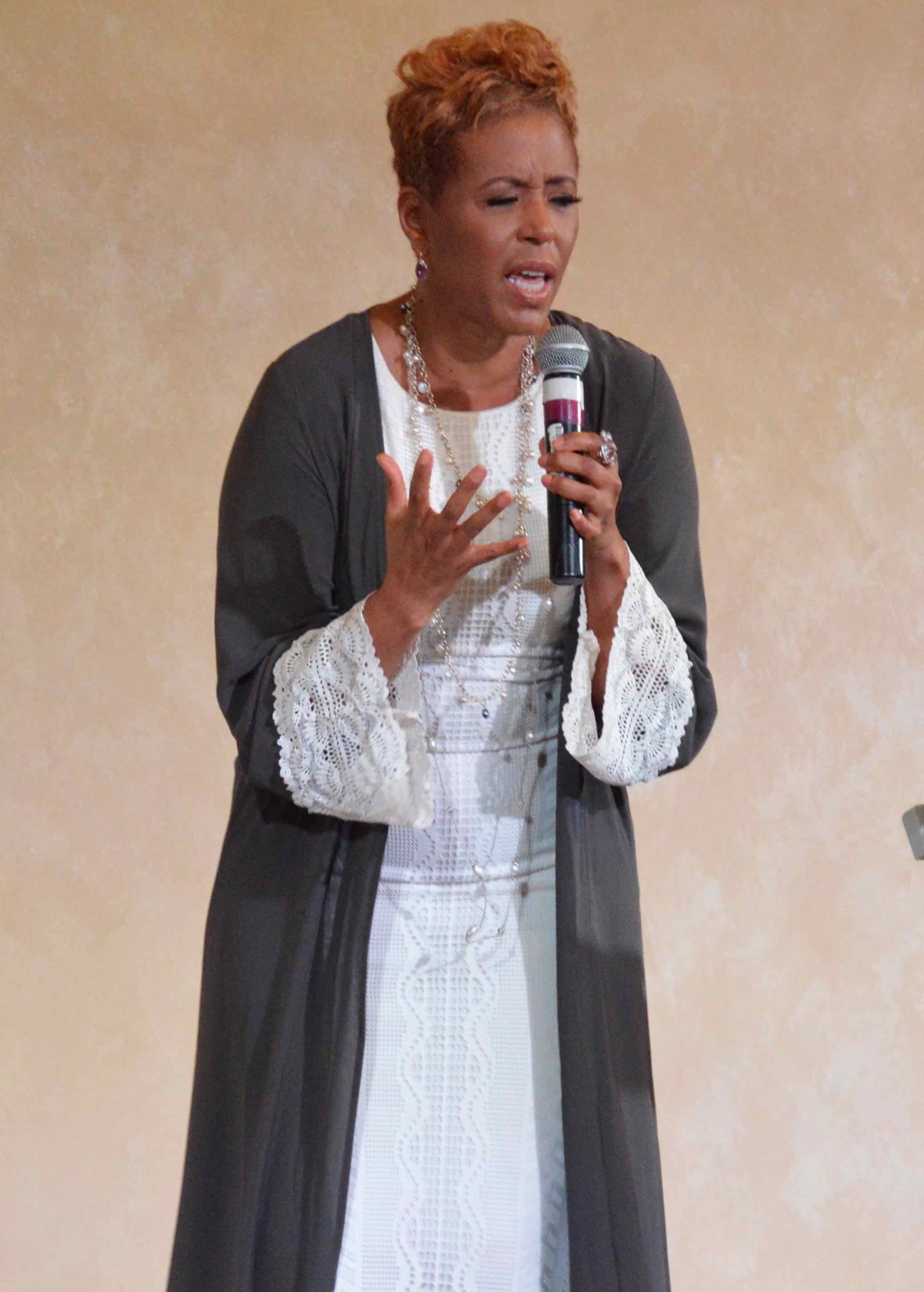 WHAT WE WILL COVER
WHAT YOU WILL EXPERIENCE
Personal Alzheimer's Caregiver Testimonials

Faith-Inspired Teaching

Caregiver Expertise

Alzheimer's and Dementia Disease Knowledge

Memory Care and Assisted Living Transition

Estate Planning

Community Resources
Powerful Speakers

Clinical Expertise

Newest Research and Studies

In-Home Care

The Heart and Brain Connection

Life After Caregiving
Keep up with 2019 Summit happenings. Complete our form to be added to our mailing list.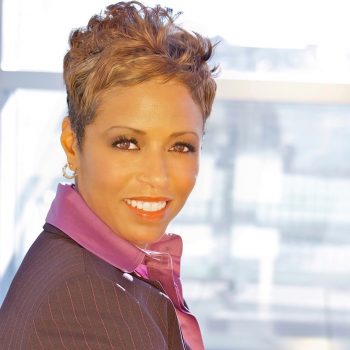 Deborah M. Jackson, B.S. (New Orleans, LA)
Founder Healed3D, Inc.
Speaker/Minister/Alzheimer's Caregiver
VIP Inspirational evening event (Friday)
Talk Title: The Parting Waters: Faith, Healing and Wholeness Disrupting Alzheimer's Disease
Empowerment Day of Education (Saturday)
Talk Title: New Approaches to Progressing Caregiver/Family Health and Wholeness – Spirit, Soul and Body
Talk Title: Loving God with all your Mind
Deborah, a native of New Orleans, is the Founder and Executive Director of Healed3D, Inc, an award-winning speaker, ministry leader, educator, and author and is currently completing her Master's of Divinity Studies with Regent University School of Divinity. After a twenty year Corporate career, by far her most treasured role is Alzheimer's Caregiver to her mom.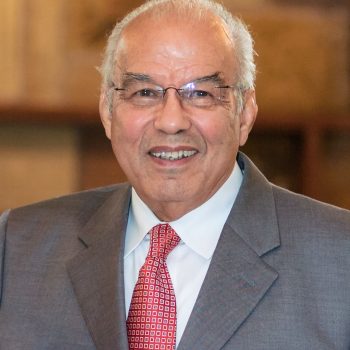 Norman Christopher Francis, Ph.D.
President Emeritus of Xavier University
VIP inspirational evening event (Friday Only)
Talk Title: Wisdom in Navigating the Journey of Alzheimer's Disease
Dr. Norman Christopher Francis (born March 20, 1931 in Lafayette, Louisiana), is a former president of Xavier University of Louisiana. He served the position from 1968-2015 as the first lay (non-clergy) president of Xavier. … He is a recipient of the Presidential Medal of Freedom. Dr. Francis was an Alzheimer's Caregiver to his wife Blanche through the entirety of her journey with Alzheimer's spanning over 15 years while serving as President of Xavier, Husband and Father.    Francis' thirty-four years as president is among the longest of any college president in the United States. Nelson Mandela, Bill Clinton, Bill Gates, Jesse Jackson and Pope John Paul II have come to New Orleans to commend Francis.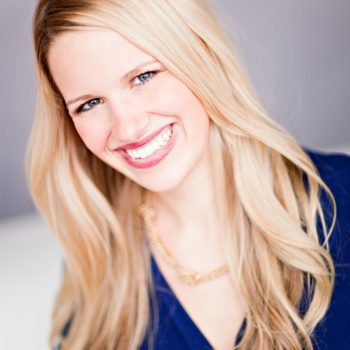 Mrs. Mary Jude Camiolo (Santa Rosa Beach, FL)
Pianist/Composer
Mary Jude Camiolo (Florida) is a pianist and composer gracing people through piano and writing music since age twelve. She is particularly passionate about sharing her gifts to glorify God, love for children, the hurting and vulnerable to include the elderly and those living with Dementia. Mary retains a Music degree from the Mason Gross School of Arts in New Jersey. Her album Wren, released in March 2018 is gaining National recognition.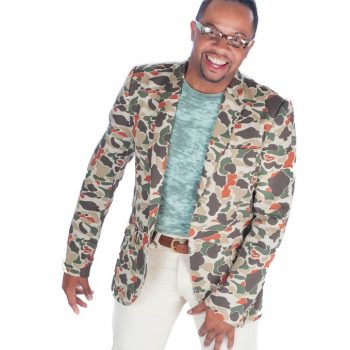 Lyle E. Henderson (New Orleans, LA)
Gospel Artist/Radio Host
Lyle E. Henderson, known as the New Orleans Prince of Gospel, is a proud parent, Gospel Recording Artist, Radio Broadcaster, Minister and Stellar Nominee. He began singing when he was 5 years old, on a chair, in front of a national church convention audience at a General Assembly of The Church of the Living God. Lyle co-produced and recorded his first CD on the Rampart Street Music/Pinnacle Entertainment project called, "I Cannot Go Back," in 1997. The CD sold upwards of 12,000 units and, while it is currently out of print, is still in demand.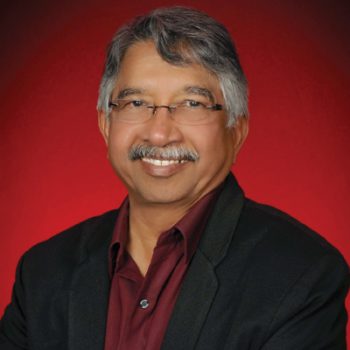 Terrence D'Souza, MD, FAAN (New Orleans, LA)
Ochsner Healthcare System
Cognitive and Memory Disorders
Talk Title: The Impact of Lifestyle in Alzheimer's Reversal
Dr. D'Souza has been part of the Oschner team since 2011 and specializes in memory disorders. He was trained in India and completed his internship at Charity Hospital in New Orleans. His residency was completed at Tulane University, and he is Board Certified in Neurology. He has worked previously with Dr. Richard Strub at Tulane in Memory Disorders and helped direct the Sleep Center and Epilepsy Center at Tulane.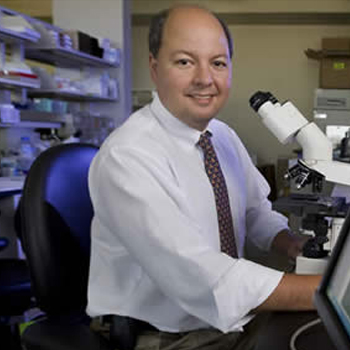 Dr. Jeffrey Keller, Ph.D. (Baton Rouge, LA)
Founder/Director LSU's Pennington Biomedical Institute for Dementia Research and Prevention
Talk Title: Managing Alzheimer's and Related Dementias
Founder and Director of the IDRP and Principle Investigator of all IDRP studies at LSU. He received his BS and PhD from the University of Kentucky and maintains primary interests in clinical work focused on finding treatments for Mild Cognitive Impairment and Alzheimer's disease, and the development of evidence based dementia caregiver programs.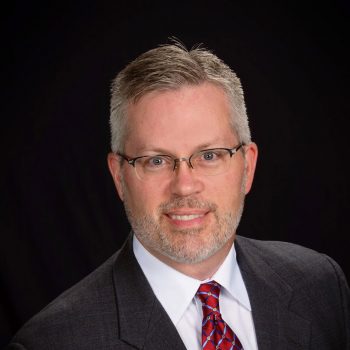 Dr. Daniel Potts, MD, FAAN (Tuscaloosa, AL)
Attending Neurologist Tuscaloosa, AL Veterans Affairs Medical Center
Author/Alzheimer's Caregiver
Talk Title: Lester's Legacy: Finding Art in Alzheimer's and Managing Expectations
Dr. Potts is the Founder of Cognitive Dynamics. He is also a board certified Fellow of the American Academy of Neurology, storyteller, general neurologist with special interest in dementia and Alzheimer's disease, geriatric neurology, caregiving, the humanities and the expressive arts.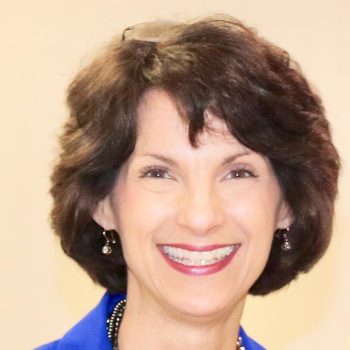 Mrs. Ellen Potts, MBA (Tuscaloosa, LA)
Executive Director Habitat for Humanity
Alzheimer's Caregiver
Talk Title: Caregiver Guilt and Decisions No One Wants to Make
Ellen Woodward Potts co-authored the book, A Pocket Guide for the Alzheimer's Caregiver, with her husband, neurologist Daniel C. Potts, M.D. out of their experience with eight family members with various forms of dementia.  She was named one of Maria Shriver's "Architects of Change," and speaks frequently on positive ways to deal with the behavioral issues care partners face in dealing with their loved ones with various forms of dementia.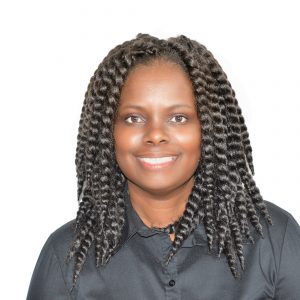 Mrs. Vikki Wells Sims
Panelist Facilitator 
Healed 3D, Inc – Education / Counseling Director
Brittney Williams, LLMSW (Detroit, MI)
Case Manager, Millennial Alzheimer's Caregiver 
Talk Title: The Escalating Role of Millennials in Alzheimer's Caregiving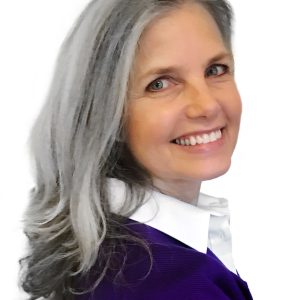 Mrs. Elizabeth R. Reinert, BS, MEd (Mobile, AL)
Project Manager, Dementia Friendly Mobile
Ambassador/Alzheimer's Caregiver
Talk Title: Contemplative Care: Becoming a Caregiver Detective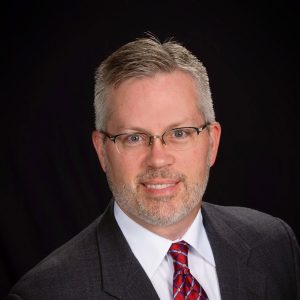 Dr. Daniel Potts (Tuscaloosa, AL)
Panel Talk Title: A Man and His Family – a Gift, Place and Mission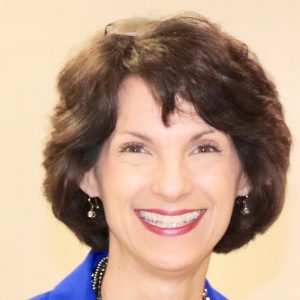 Mrs. Ellen Potts (Tuscaloosa, AL)
Panel Talk Title: Facility Care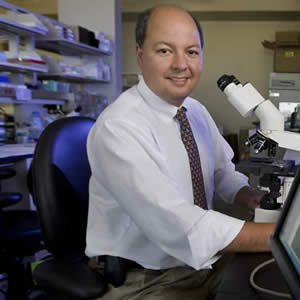 Dr. Jeffrey Keller (Baton Rouge, LA)
Panel Talk Title: My TK3: The Technological Evolution in Managing Dementias through Online Software Tools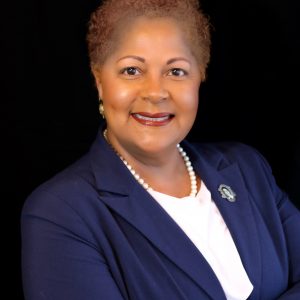 Mrs. Cathy Green-Miner, LPC-S, NCC (New Orleans, LA)
Owner Talk Therapy, LLC – New Orleans, LA
Talk Title: Incorporating Integrative Services in Comprehensive Caregiver Health Paradigm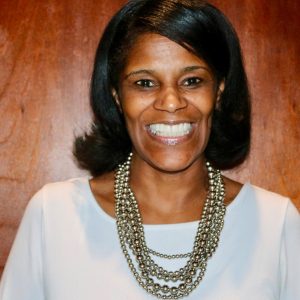 Sontra Carmouche,  M.S.W., L.M.S.W (New Orleans, LA)
Director New Orleans Council on Aging
Talk Title: Optimizing the Resources of Council on Aging New Orleans

Educating the community at large on the vulnerabilities and needs – assessment of seniors and aging population
This activity has been submitted to the Louisiana State Nurse's Association, the Louisiana State Board of Social Work, and the Louisiana State Board of Physical Therapy, for approval to award contact hours.
Saturday, 11/10/18 (Business Casual Attire)
8-9am – Registration | receive welcome totes
11-11:25am – Vendor visits & exhibits
12:30-1:30pm  – Break for lunch &  vendor visits
1:30-5:15pm – Afternoon/Evening sessions
Session & Panel Topics Include: 
My alzheimer's caregiving journey

Powering up your faith; THE PARTING WATERS
Alzheimer's and other dementia's training
Bringing art to life
Groundbreaking cognitive research
Identifying managing and preventing dementia in the elderly
Facility Care: The things no one wants to discuss
The impact of alzheimer's (community, city, country)
Caregiver guilt
Estate planning
Caregiver support systems
Learning how to manage behaviors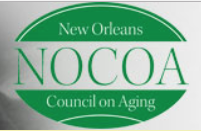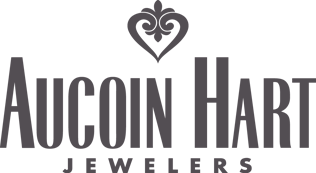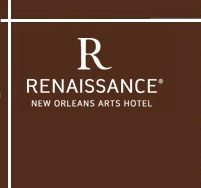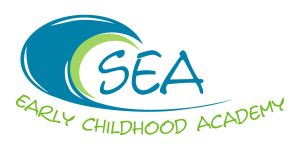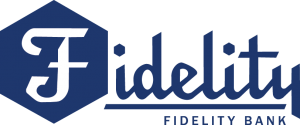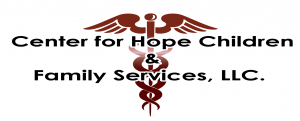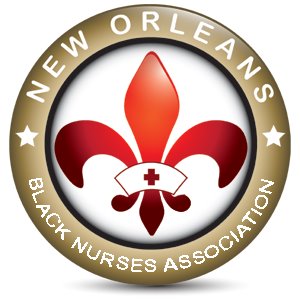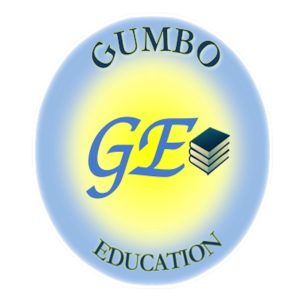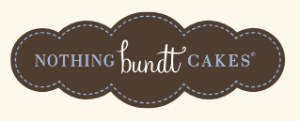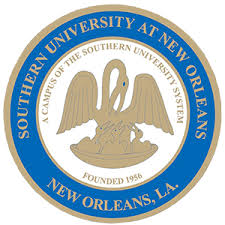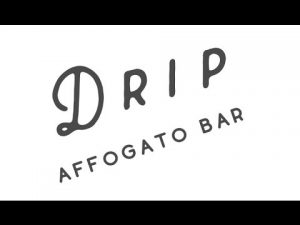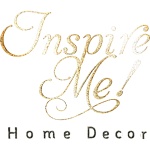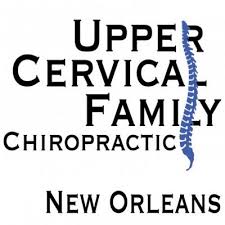 NURSES CONTINUING EDUCATION
PLANNING & ORGANIZATION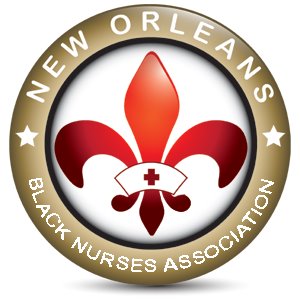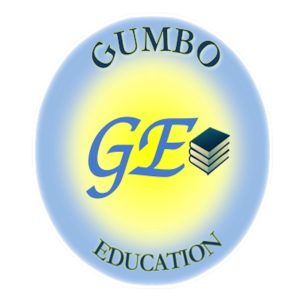 JOIN US & BE EMPOWERED, BE EQUIPPED AND BE ELEVATED!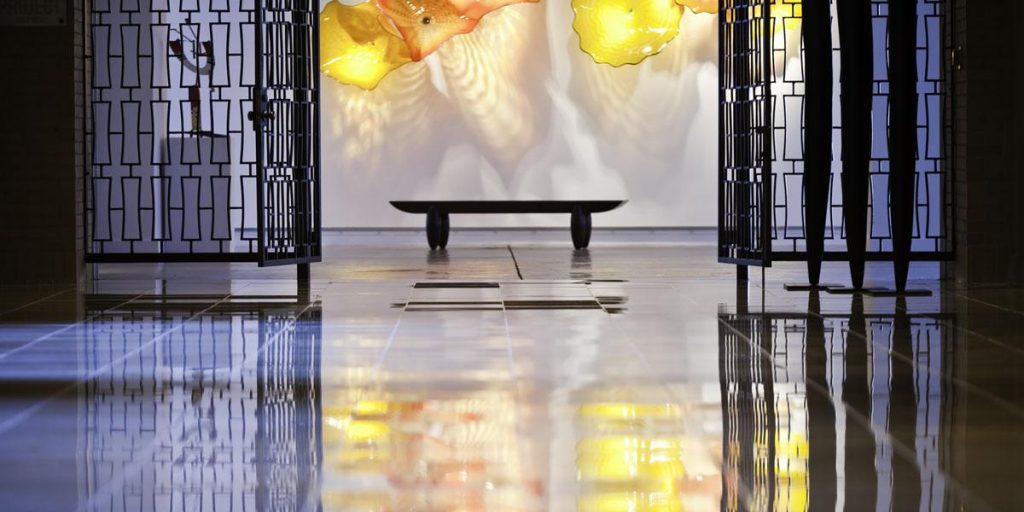 Book a room at the Renaissance New Orleans Arts Warehouse District Hotel and receive our special group rate!
JOIN THE TRIPLE E SUMMIT AS A VENDOR!
Have more questions?
If you are having trouble registering for the event, booking your room, or need any other general information please let us know: